Podcast: Play in new window | Download
Subscribe: Apple Podcasts | Android | RSS | More
No team, business or organization will ever move beyond the constraints of its own leadership
"I realized that the God of the Universe cared about me personally and deeply and that transformed everything about my life." – Ford Taylor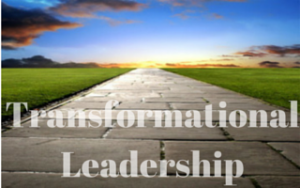 In this episode Ford shares how incredible business success led to a level of ego and arrogance that led to sexual sin that could have destroyed his life.  A personal experience with God brought Ford back into relationship with Him and healed his relationships.  In addition to sharing this tough topic, Ford shares the principles that grew his company to one of the largest in the world.
After leaving a $300 million company with 2,000 employees, that Ford built and was the CEO of he took the principles he had used to his pastor and asked him if these principles were in the Bible.  The answer was YES.  This set Ford on a path to put this into a training and coaching system called Transformational Leadership.  Listen to Ford share these 9 principles that will bring every area of your life to the next level!
"The definition of a transformational leader is one who lays down their life to serve others.  That doesn't mean a literal death, but it means to lay down one's life in service." – Ford Taylor
You will learn
How a personal experience with God healed Ford from sexual sin and healed his relationships

9 principles that will bring any business to the next level

What the root of conflict is and a tool to resolve it in business and at home

The key to building a high performing team is an agreement on how the team will value relationships

What Ford's secret sauce is!

The 4 levels of change that will up level your company, relationships, and life
Resources
Transformational Leadership Website – Leadership Material
TL Event Schedule – Attend an event to move yourself and your company forward
TL Everyday – A daily newsletter that will move you forward
The Hike – A fictional story that brings all of the Transformational Leadership principles to life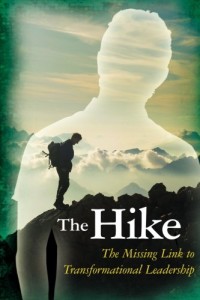 Bio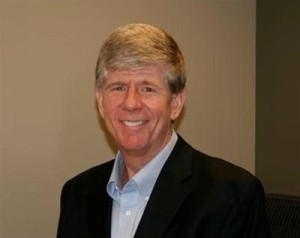 Ford is known as a man who can solve complex business issues, with straightforward practical solutions, while maintaining his focus on the people that serve the organization. After completing a Business Management degree from Texas A&M University, he jumped into becoming an owner/operator of a small apparel company named CC Creations. This small company grew to the publicly traded, Brazos Sportswear Corporation. The company grew from a few small individual investors to a $300 million operation. In 1997, Ford and his family moved to Cincinnati to serve as the CEO of this growing company.
Ford eventually left his role as CEO to help grow and develop other companies through business consulting. He specialized in acquisitions, turnarounds, mergers and leadership development, beginning with participants understanding personal constraints. And so began the tugging on his heart to see lives and businesses transformed. Clients have ranged from small, private firms to multi-million dollar corporations.
Ford was blessed with a vision for the Cincinnati region and beyond, which evolved around his desire to see lives transformed. It was from that vision that birthed Transformation Cincinnati and Northern Kentucky, a city-wide process focused on uniting God's people in businesses, churches, government, education, media, families, arts and entertainment, through prayer, plans and actions to spread the gospel of Jesus in this region and beyond. Due to a rising of market demands and passion to transform individuals and organizations, he founded FSH Strategy Consultants, Inc. The company is currently comprised of team members that provide leadership training and strategic consulting across a variety of industries, for profit and not for profit, domestically and internationally. Individuals and teams achieve transformation by addressing and removing personal and professional constraints. He is now known and dearly loved for his passion to see lives and organizations better equipped to serve their communities and families.
Ford Taylor is the Founder of The FSH Group, which is comprised of Transformational Leadership Training, the FSH Strategy Consulting division, and the charitable FSH Foundation.  Ford is the co-author of the book, "the Hike" which contains many of the principles found in the Transformational Leadership training. The material is a result of specific solutions to a long history of transforming multiple companies and individual lives.