Learn how each season prepares you perfectly for what's next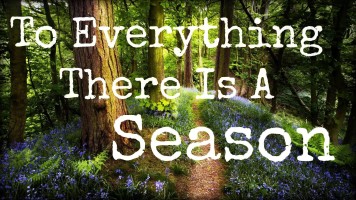 Jeff Gott was working his way up the corporate ladder as a consultant at Accenture and there's where God got ahold of him.  It first took him to the mission field, then to an executive position at a major Christian publisher and now working to facilitate Kingdom generosity at WaterStone.  On this edition of Eternal Leadership, listen to how God weaved all those seasons together to bring Jeff to a place of ever deepening faith and peace.  Get encouragement for transition seasons that you or friends are going through!
Podcast: Play in new window | Download
Subscribe: Apple Podcasts | Android | RSS | More
Resources
WaterStone

The families and individuals who work with WaterStone are generous folks who believe that giving is both an act of biblical obedience and the source of great blessing. WaterStone serves as a conduit between givers and Kingdom causes crafting personalized giving plans that honor God by blessing ministries and the people they serve.
Bio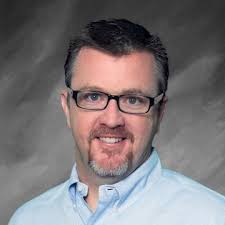 Jeff Gott joined WaterStone in 2007 and serves as its Senior Vice President of Generosity. Previously, Jeff served as the COO of Generous Giving, a ministry with a vision to transform God's people for revolutionary generosity, as well as Vice President of Marketing with Thomas Nelson Publishers where he was a Telly award winning Executive Producer. Jeff began his career in management consulting with Accenture serving on global and domestic engagements primarily in the financial services sector. His passion for Christian missions was advanced while serving internationally with Youth with a Mission, where he managed campaigns throughout Siberia, Mongolia and at the Barcelona summer Olympics.
Jeff holds an MBA in Marketing from Vanderbilt University and a B.S. from Miami University, Ohio. He is a board member of Steiger International, helping to direct that non-profit's efforts to impact the global youth culture, as well as a former church elder. Jeff and his wife live in Colorado Springs with their daughters.