Podcast: Play in new window | Download
Subscribe: Apple Podcasts | Android | RSS | More
Seeking God and Choosing to Forgive to Achieve True Healing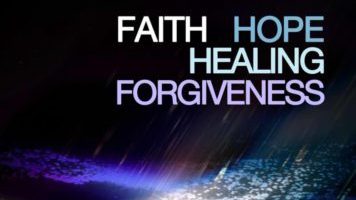 We've all had difficulties growing up, but probably not as damaging to one's soul and being as what our guest, Pamela has experienced. She was sexually abused as a child, exposed to drugs at an early age and then abused further in her grown up years. Such grave experiences might bring one to just give up as the cycle never seemed to stop.
It's not really what happens to you in life, it's what you do with what happens to you.
Pamela Winderweedle-Hillman
In her lowest moment, her point of giving up, she decided to end her life.  That is when Pamela heard God speak to her. And from that moment on, the holy spirit has renewed her.
In today's episode Pamela Winderweedle-Hillman, joins us to discuss how forgiveness plays a crucial role in fulfilling God's plan for our lives. She shares that it's imperative that we not keep ourselves in a prison by holding on to anger and resentment and instead forgive those who have wounded us.
Forgiveness is absolutely the key to healing not only for yourself, but someone else.
Pamela Winderweedle-Hillman
Pamela shares that we should instead view our pit, our darkest times as a process and that the holy spirit is just filling it up with his fresh water, with his new anointing, and view it as a time for growth and renewal.
The key truly is seeking God. When we get in a place of despair, disappointment, discouragement and just difficulties in life, we need to just push through that and seek God. Open your bible, ask him to speak to you. Ask him to bring people into your life that can make big deposits into your soul.
Pamela Winderweedle-Hillman
So come and join and hear Pamela share her wonderful story of overcoming adversities in life through forgiveness and God's grace.
Doesn't matter where you are as long as you  are in love with Jesus.
Pamela Winderweedle-Hillman
What You Will Learn
How to overcome adversities in life

The Power of God's word and how it can bring about transformation in our lives

How Forgiving those who wronged us can actually bring peace and happiness  to our lives

How our words affect our reality

The importance of loving "YOU"
Resources
BIO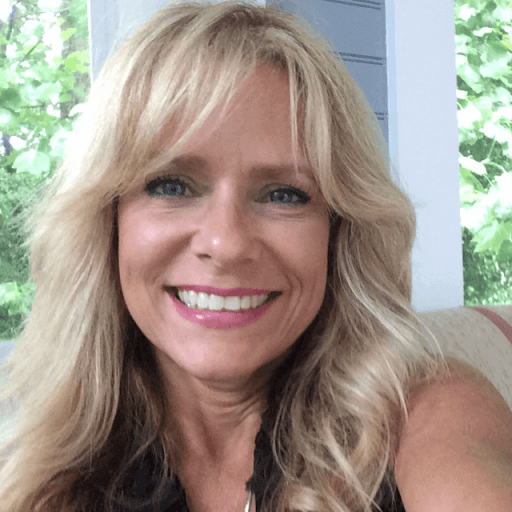 Pamela Hillman, Founder and President of Chebar Ministries, LifeChangers Legacy.
These organizations are designed to empower women who are dealing with life's challenges, coming out of difficult circumstances by providing them with the tools necessary to equip and achieve financial independence, personal growth, family restoration & leadership, and a spiritual foundation through a curriculum of continuous education.
Their goal is to help the whole woman to live a Christ-centered life that builds confidence and dependence in God. Pamela was sexually abused from age 5 to 9 by three different men, which caused her unbearable pain. She learned that drugs could numb that pain. Her dependence on drugs to numb the pain grew worse and worse, which led her to prison for 18 months. She could relate to some of the same horrific experiences that many women in prison & outside have suffered. She realized her "Josephine" calling while there.
At age 26 she surrendered all to Jesus, after trying to commit suicide. After becoming a Christian she still could not shake her drug dependency, even though she had such a relentless desire to change. She realized she had to find out what was causing her to go back to this insidious addiction even though she had such a desire to stay clean. She discovered she had to change her old mind-set and face some core issues and traumas that had engraved her behavior, in order to bring about lasting change. Studying psychology, self-help and recovery books did not provide the complete answer. She then discovered that only through memorizing the Word of God, and being led by the Holy Spirit, could the healing process begin. Pamela has even forgiven those who have tied her up, choked her, raped her, beat her, and even shot at her through experiencing the lasting change of true deliverance that comes through the same program that she has developed. Pamela was recently married to Os Hillman on May 7, 2016.
Read more: http://www.marketplaceleaders.org/16054-2/#ixzz4CnxTPuIj