Podcast: Play in new window | Download
Subscribe: Apple Podcasts | Android | RSS | More
4 Mindset Shifts You Need To Embrace Before You Start Exploring Your Calling
Don't wait for the fear to leave you. Start learning to do it afraid.
John Ramstead
"How do I find my calling? What am I supposed to be doing with my life?" These are the two questions that John gets asked often by his clients.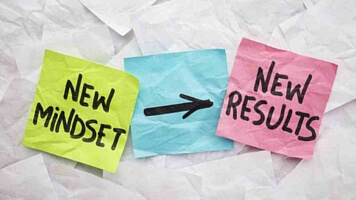 In today's episode, John shares the process he went through to answer these questions and how you can apply it to, whether you're just starting your own company or already established but not achieving significance or the impact you have hoped for.
John discusses the value  that changing our  mindset has in helping us create the impact, the success, and the significance we desire and why it's critical for us to focus on it right now.
John also shares how anytime roadblocks are but a normal part of the process of finding clarity in your calling.
It's perfectly normal to experience roadblocks, but if you allow this to be your everyday truth, you'll never achieve a life beyond influence.
John Ramstead
So come and join us as John Ramstead, helps us figure out the process of finding our calling and help breakdown exactly  what slows us down, stops us or stands in our way.  A wealth of information and practical tips and assignments that you can do right away await you in this episode, so be sure not to miss it!
What you will learn
What convergence is
The value of having the right mindset
The 4 Mindset shifts:

Letting go of expectations
Being Realistic or Embracing your current reality
Decide what you want
Conquer the fear of being afraid

How we can view roadblocks as opportunities
Some action steps that you can apply to your current situation and immediately see changes or improvements once implemented
The 3 paths to consider while deciding on what you want with your life
Resources
Bio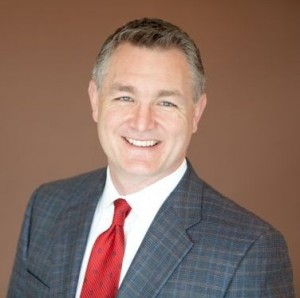 John has been married for 25 years to his best friend and has three incredible boys.  It has been three years since a near fatal accident has changed the trajectory of his life.  Without the incredible support of God, his family and amazing friends he wouldn't be the person he is today.
As he recovered he sought direction on why God saved him and what He now wants John to do.  God gave John a new calling: take the life He's given him and pour it into other leaders to equip and inspire them to work in His Kingdom.
John's twenty-five years as a Navy fighter pilot, entrepreneur, Fortune 500 management team member and board chair has led him to serve others towards extraordinary lives, businesses and a personal relationship with Jesus Christ.