Podcast: Play in new window | Download
Subscribe: Apple Podcasts | Android | RSS | More
Captivating Your Audience and Empowering Others with Your Voice
"The voice is the orchestra of the heart." – Tracy Goodwin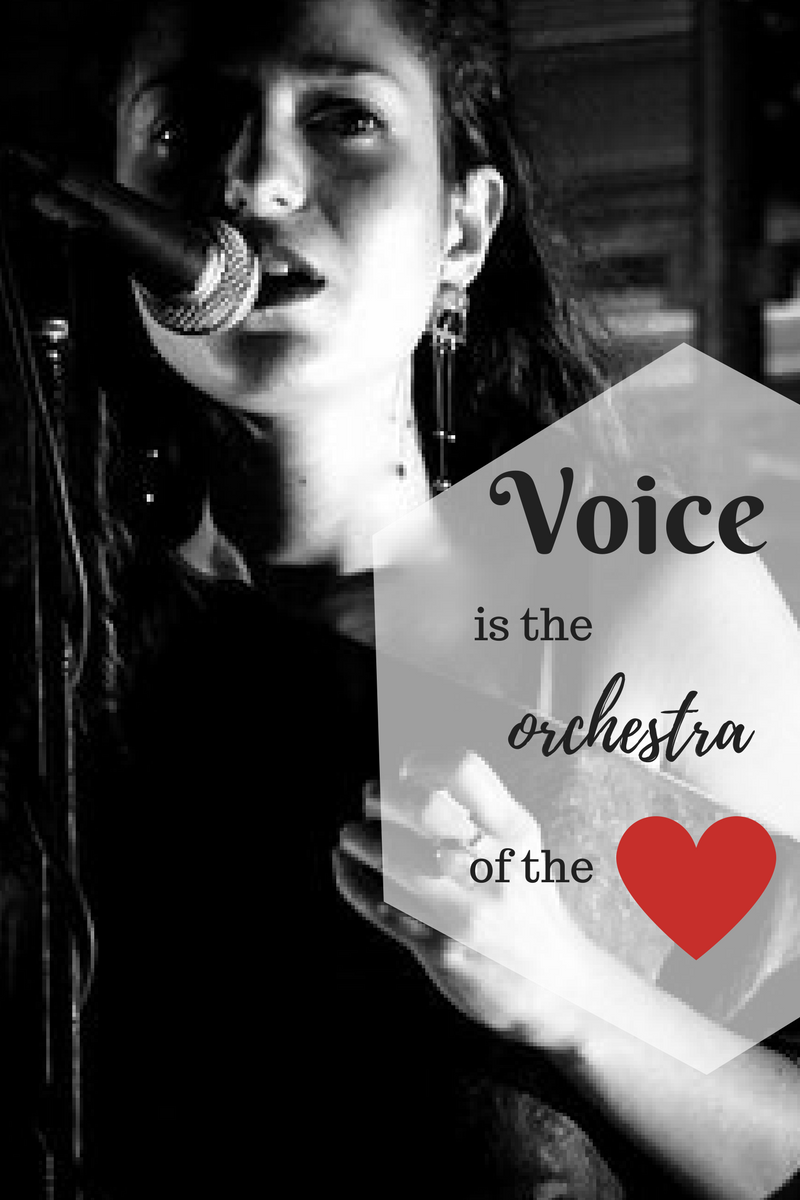 In this episode, you will learn highly effective strategies to make a powerful impact with your message and  "captivate the room."  Tracy Goodwin is a leading expert in voice technique whose skill is in building confidence in her clients so they can use their true voices to share their message in a beautiful way that touches others. Ironically, Tracy grew up in a family where children were not allowed to speak or they risked physical punishment.  Tracy was so desperate to have her voice heard that at the age of 12 she began speaking in public and winning awards. Tracy shares the struggles she overcame and the lessons she learned with our audience so that we can all communicate powerfully and effectively.
"I believe that everybody can learn to be powerfully engaging with their voice." – Tracy Goodwin
Tracy explains that we can truly touch other people's lives by tapping into their emotions using the five elements of vocal variety. Tracy gives specific methods we can implement today to become more engaging and dynamic in front of our audiences.  She describes how we can create "utmost unpredictability" when we speak, grabbing their attention and making them want to listen to us.
"When I go in to teach, part of my goal is that no one ever picks up their phone to look at it.  If I am truly regulating my voice and captivating the room with it, they don't." – Tracy Goodwin

Tracy describes how the tone of our voice can make or break our communication and even our relationships. She advises us to find the internal courage to say what we need to say instead of using that "tone" and hoping that the other person will be able to figure out what we really mean.  In addition, Tracy teaches us how to really listen when we are communicating, so that we may step into the courage of changing lives with our words.
What You Will Learn:
Your voice, used effectively, is the most powerful tool you possess

How to begin using the five elements of vocal variety to captivate your audience

How to overcome a fear of speaking by defining exactly what you are afraid of

Habits you may be unaware of that are hindering your communication

The importance of truly listening to hear and understand

How to empower others with your voice
Resources
BIO

Tracy Goodwin is no stranger to voice and speaking. She started winning speaking awards when she was 12 years old. At a young age, while she loved speaking, she did not have a great voice and was put into intensive voice training. She learned an incredible system that dramatically changed her speaking voice for the better.She is a professional actor with a degree in directing in addition to BFA. She is also a coach and owner of Captivate the Room.