Podcast: Play in new window | Download
Subscribe: Apple Podcasts | Android | RSS | More
The Keys to Experiencing God and Reaching Your Dreams
Coaches Corner
The goal of coaching is to accelerate a leader's development.  Coaching speeds learning time, enabling leaders to make significant leaps in learning and behavior change in a matter of months rather than years.
Our goal is to add value to you by addressing the questions you have submitted.  Please comment below so we can include your question on the next episode!
Leadership coach and author John Garfield answers a few great questions from our audience!
How do I develop a personal relationship with God
What is the nature of God and how do we experience that in a real way?
How do I identify the dreams and goals of my heart?
What does it take to have the confidence to move toward them?
How do I make those dreams and goals real in my life?
Resources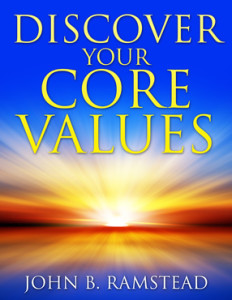 Click here to get your ebook on Core Values!
Bio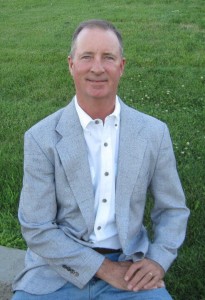 Professional, and conference speaker who has written two books on the emerging wave of Marketplace Ministry. John is a successful chemical engineer and served as a manager in a large corporation. He was also a pastor for 13 years and the founder of two churches.   John was raised on a ranch in Montana and obtained his Bible College degree. His work is fueled by a deep desire to help people connect with their life's purpose and experience the satisfaction of God's favor and the joy of helping other people.