Podcast: Play in new window | Download
Subscribe: Apple Podcasts | Android | RSS | More
Build your trust in God
What is your level of trust in God?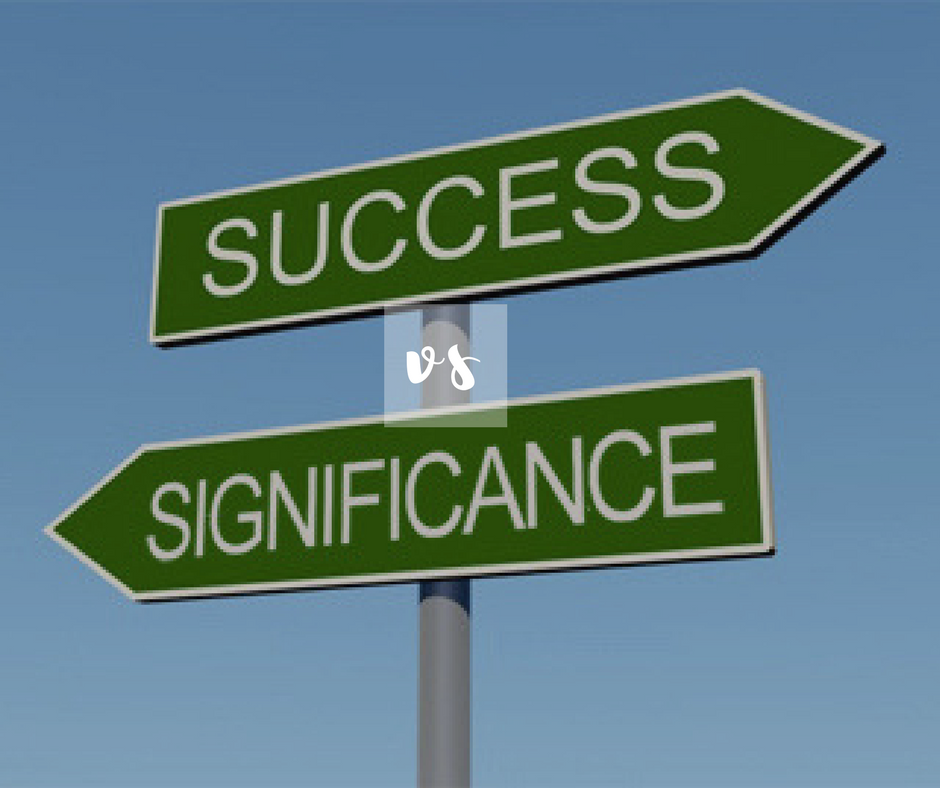 Bill Manduca was earning six figures a day and living a good life when that moment came that he had to make a life changing decision. He asked God a question "Is this all there is?"  What he didn't know is that the Lord was about to answer his prayer from several years before.
His journey to where he is now and what he's doing started with placing his trust in God. In some situations he's had gone through, God has to wean him off the things he thought were important and bring him to an understanding of what is more important to God. In the end, he would go back to the Lord and let Him execute His better plans.
"Significance means I'm just doing something important  to my Father in Heaven and it really doesn't matter what anybody else thinks of it as long as He approves, I'm good."
Bill allowed himself to go through a major shift – from success to significance. He still felt a simmering discontent even when he had done all the right things.  He then had to go through the process of readjusting his mindset, having is mind transformed and renewed to see things the way God sees them. At some point in our lives, we have probably felt the same thing and Bill provides us the answer – to give ourselves the chance to see things in God's eyes.
"It may not be anything you say, it might be exactly what you're doing…that connects with other people."
We probably have heard the saying 'actions speak louder than words.' Bill shares that to be witnesses of the Lord, we have to journey through low points in order for us to see the goodness and mercy of God.  This gives us the ability to use those experiences to become authentic in our actions.
"God creates more capacity for us to hold greater levels of anointing by developing our character."
God has gifted us with so many abilities and Bill teaches that one of the things He (God) absolutely has to have us do is have our character match the level of anointing that He's putting on our lives. God knows that if he lets us go out with just that ability and we don't have the character, it will destroy us and the people we're trying to use it for.
Just because we can do something doesn't mean we should. Everything came from God who is the source of all that is good, which means we still need to rely on Him and trust Him completely and this is what Bill wants to impart to all of us.
What You Will Learn:
The importance of letting go and letting God take control

The meaning of shifting from success to significance

How to shift from success to significance

Learning the right questions to ask to understand what God is telling us

How to look at things differently

What authentic leadership is

The fruit of walking the talk

Being humble and trusting God
Resources:
BIO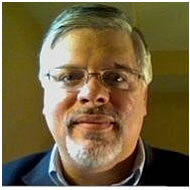 Bill Manduca is a passionate visionary and strategic leader. He holds a Doctorate degree in Strategic Leadership and he is now an international consultant, a coach, a speaker and a writer. He is the owner of The Vantage Point Group, LLC and provides consultation, coaching, and training to businesses, non-profit organizations, government agencies, and individuals.  He specializing in strategic planning, strategic foresight, organizational design and performance, leadership, professional development, and Internet systems and marketing. He also served in the US Navy. He is currently living in Mississippi.