Podcast: Play in new window | Download
Subscribe: Apple Podcasts | Android | RSS | More
How To Deal With Your Money The Right Way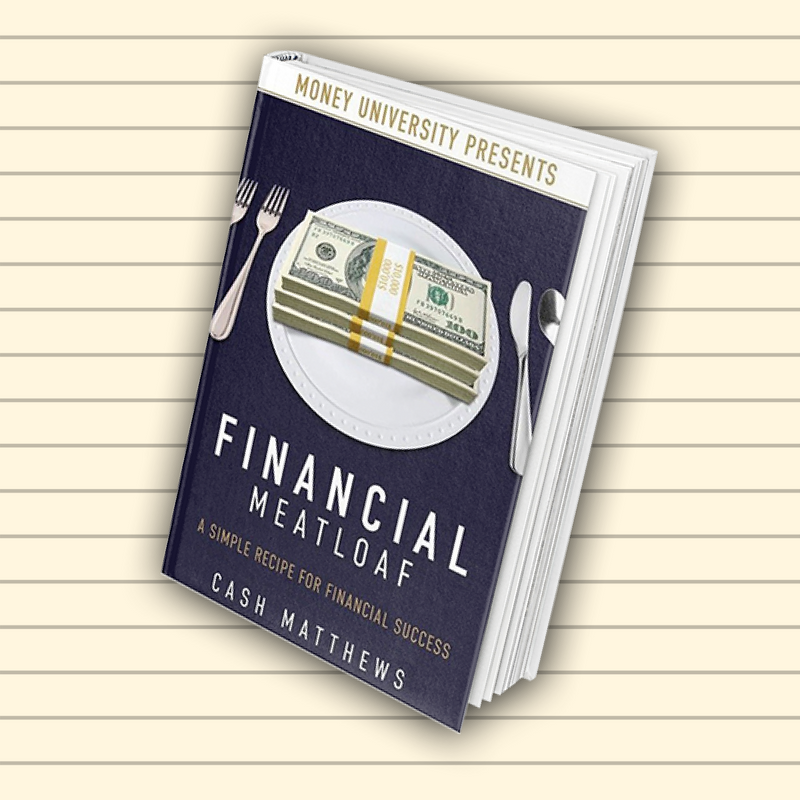 God is in my family, He's in my business, He's in my recreation, He's in my health… He is in everything I do and don't have a way to separate Him.
Cash Matthews
It is universally accepted that we need money. We need it to buy the things necessary to live, as well as to purchase some of the things we would like to have. But how should we really view money in order to avoid falling into the trap of making it the most important thing in our lives? In this episode, Cash Matthews teaches us about financial planning with the most important factor: keeping God in the equation!
Sometimes, we can get so busy and focused on making money and acquiring wealth that we forget the most valuable things: our family and our health. Cash explains how and why we need to create a balance between all areas of our lives. It may sometimes seem impossible to be successful in business and have time for family, friends and service; but Cash proves that if we pay attention, we can make it happen.
As we work we have to understand what money is and what money isn't. It's not a social status…
Cash Matthews
It is essential to know what money is to us to give direction in how we view it and use it. Cash says that even though we are already prosperous, our thoughts about money can be skewed by the media, envy or greed. He emphasizes that money is a tool with which we can do good works.
What You Will Learn:
How unanswered prayers can become God's greatest gifts

The importance of creating balance in your life

What money is and what it's not

What wealth is all about

How to be a good financial steward

The importance of saving for the future
Resources
BIO

Cash Matthews is a licensed financial advisor and has been in the financial services industry since the early 1980s. He founded The Solomon Group with the idea that all people deserve proper financial guidance, and that people with high integrity and good hearts should not be excluded from the financial world.
In 2006, Cash was inducted into the National BMX Cycling Hall of Fame, located at the U.S. Olympic Training Facility in Chula Vista, California. As a competitor from an early age, he represented the Mongoose Corporation as one of its recognized factory rider representatives. Beginning in 2007, Cash assumed the role of master of ceremonies at the National Hall of Fame ceremony.
Since TSG's inception, Cash has created such programs as Money University, The Business Owners Networking Group, Vacation Business School, The Taxelope and Money Matters Ministry. In 2009, he chose to expand his financial services business across the US. Cash is the author of "The Solomon Way," an agent training manual published in 2014.